Frankincense & Myrrh Colony Wax Lyrical Reed Diffuser Oil Refill Christmas
Product code:
UJ-6HEG-DBRP
Wax Lyrical Colony Reed Diffuser Refill - 250ml
Frankincense & Myrrh
Add fragrance to any room with our popular homescents reed diffuser refill. Each bottle contains 250ml which means you can refill your 120ml reed diffuser bottle twice and still have a little left over.
Size approx 5.5cm x 5.5cm x 13.5cm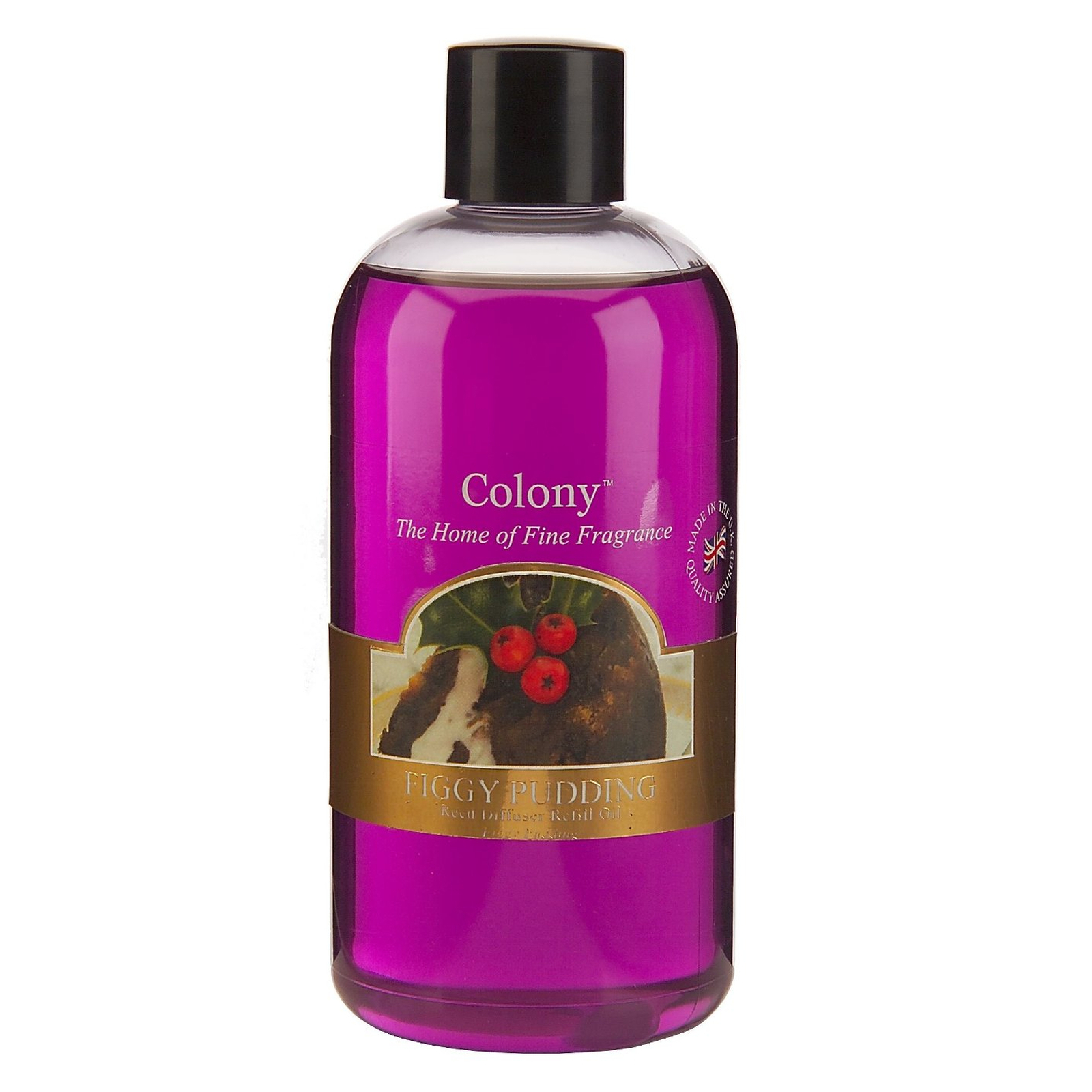 Reviews
Write a review and let shoppers know what you think of this product.
| | |
| --- | --- |
| Brand | Wax Lyrical |
| Code | UJ-6HEG-DBRP |